Why do we want rapeseed oil extraction?

Rapeseed is a kind of widely cultivated crops, generally it's grown for the production of animal feed and vegetable oil for human cooking consumption, and biodiesel; leading producers include the European Union, Canada, the United States, Australia, China and India. Oil content rate of the rapeseed is near 35%-45%.
Traditional technology of rapeseed oil pretreatment usually adopts pre-pressing extraction, the technological process is Rapeseed → cleaning → (softened) → flaking → cooking → pre-pressing → leaching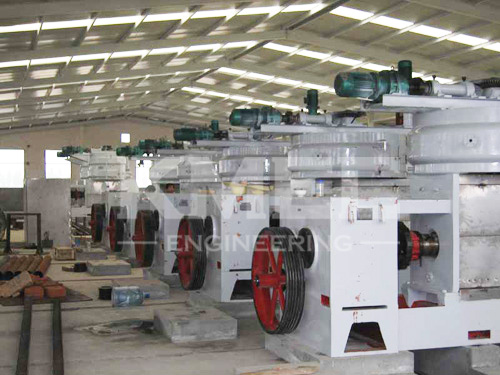 Rapeseed Oil Pressing Plant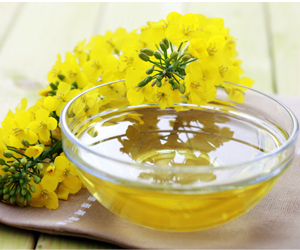 The main ingredient in rapeseed erucic acid, oleic acid, linoleic acid, linolenic acid, tocopherol and rapeseed sterol, etc. After the processing of neutralizing, bleaching and deodorization, the rapeseed oil will be clear and transparent without peculiar smell. Human body can absorb rapeseed oil as a very high rate, which can be near 99%, therefore the linoleic acid, other unsaturated fatty acids and vitamin E and other nutritional ingredients in the raped oil can be the absorbed well.
What's the rapeseed oil benefits?
So the rape oil to some extent has the function to soften blood vessels and anti-aging effect. Due to the raw material is oil seeds, so it may contain certain seeds phospholipids, which is quite important to the growth of the blood vessels, nerves, and the brain. Besides, rapeseed oil little or almost does not contain cholesterol, so those who are afraid of cholesterol safe to eat.