This is our latest project of oil press and refine production plant in Uganda, According to the production, it is a small oil mill plant.
Project Introduction
client's main raw material are cottonseed, soybean and sunflower seeds. The technological process is : cottonseed delinting — crushing — screening — steam cooking — oil pressing — oil refining — decolorization — oil filtering — deodorization.
Oil pressing plant workshop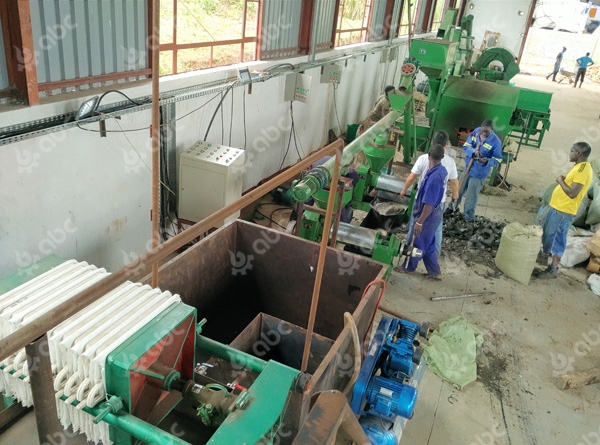 Oil Refineing plant workshop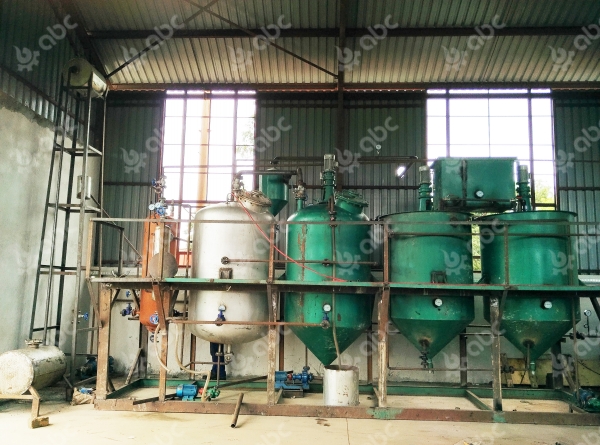 Oil Filtering